CNC Machining and Manufacturing of Fixtures with Modern Machines and 35 Years of Experience
Fixtures Guarantee Product Quality
Maprotec plans and manufactures its own fixtures. These self-manufactured fixtures guarantee high-quality products.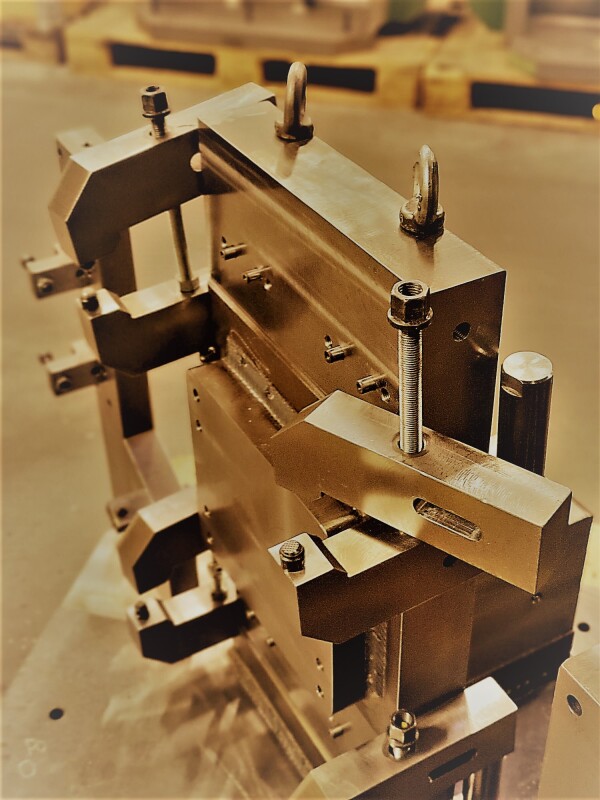 Maprotec is a professinal and experienced cooperation partner in CNC machined parts and components. Contact us!
Maprotec manufactures technically demanding machine components from metal. We specialize in the machining of castings but also pipes, forgings, and bars from various steel materials such as aluminum and brass. Our main products are engine components for power plant diesel engines, marine diesel engines, and electric motors.
Our modern machinery consists of around 30 machining centers turning and milling medium-sized parts according to the customer's drawings. The parts are afterwards carefully finished by grinding and honing. We adhere to strict quality requirements in production and only use high-quality materials.
During our 35 years in business, we have acquired solid experience in machining. Our skilled CNC operators have amassed their knowledge of materials and technology through years of practical experience in using the machines and working with various materials.
Machining of Casting Begins and Ends with Measuring
Cast iron is a living material with tremendous potential, but it is also highly demanding, which means that only a few in Finland can handle it. Decades of experience in the machining of casting means that we closely understand the material's changeability and know what kinds of tools are required. Thanks to our know-how, we can take care of the whole manufacturing process from measuring and mounting the cast to machining and control measuring. The result is a dimensionally exact and high-quality product, built to last.
· different housings and brackets with demanding shapes
· max dimensions 1,400 x 1,450 mm
· assembly
· we can also supply the castings via subcontractors and according to specifications, even from 3D printed moulds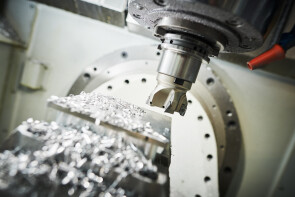 · 15 CNC turners
· 9 mills
· 1 CNC honing machine
· 2 CMM machines
· Grinding machines